The Youth Mobility Scheme visa allows young people aged between 18 to 30 years old to live and work in the United Kingdom for a period of up to two years.
The Scheme does not require you to be sponsored for a job or meet any salary thresholds like the Skilled Worker visa route.
How can I qualify for a Youth Mobility Scheme visa?
You can apply for a Youth Mobility Scheme visa if:
You would like to live and work in the UK for a period of up to 2 years. You cannot extend the visa, and you cannot be granted the visa more than once.
Are between the ages of 18 to 30. If you turn 31 after the visa is granted, you can continue to live in the UK until it expires.
Have at least £2,530.00 in savings to evidence you can support yourself in the UK. You must have held the funds for at least 28 consecutive days before submitting the application.
You are a national of one of the following countries:

Australia
Canada
Iceland
Monaco
New Zealand
San Marino

If you are a national of any of the countries listed below, you must first be selected in the Youth Mobility Scheme ballot before you can apply for this visa:
You are also qualified to apply if you have one of the following types of British Nationality:

British Overseas Territories Citizen
British National (overseas)
British overseas citizen
You are not eligible to apply if:
You have children under the age of 18 who live with you
You have children you are financially responsible for
Have already been in the UK under the same scheme
Family members of Youth Mobility Scheme workers
The Youth Mobility Scheme visa does not allow family members to join you in the UK.
How to apply
This visa can only be applied for online from outside of the UK.
If you would like legal assistance with applying for a Youth Mobility Scheme Visa, please contact us for a quote.
For more information on our Youth Mobility Visas, please get in contact where we would love to discuss how we could help you in your application.
Learn More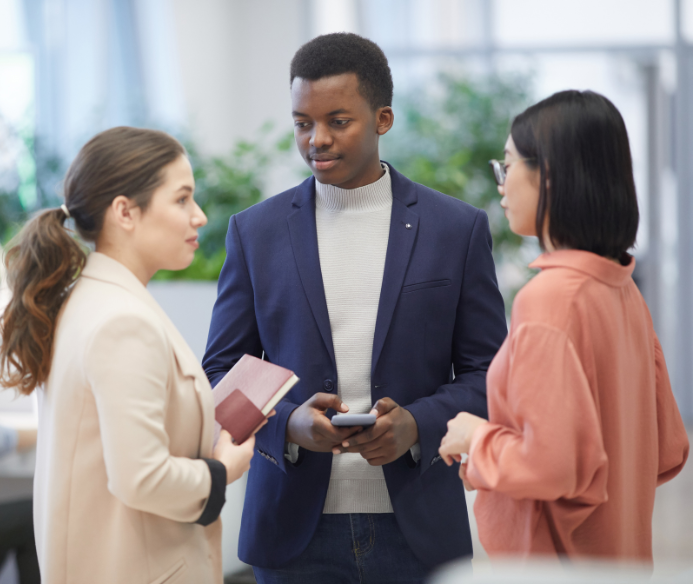 Get in Touch
With years of experience working in UK immigration and British nationality law, our advisors can help you understand the process and take the right steps to obtain your visa. Get in touch today.
Get Started