British National (Overseas) Visa
British Nationals (Overseas) status is a form of British nationality created for people from Hong Kong so they could retain a form of British nationality and connection to the UK after the handover to China in 1997 in line with the Sino-British Joint Declaration.
 
You can apply for a BN(O) Visa if you are a British National (overseas) and are 18 years of age or older at the date of application. Your permanent home must be:
in Hong Kong, if you're applying from outside the UK. You'll need to provide up to 3 documents that show your permanent home address, such as:

records of rent or mortgage payments
household or utility bills
a visa, residence permit, or other immigration documents (or a colour photocopy)
payslips
a letter from an employer confirming your employment
Your family members ('dependants') will need to provide evidence that their permanent home address is the same as yours.
in the UK, the Channel Islands or the Isle of Man, or Hong Kong, if you're applying in the UK
You can:
work in the UK as an employed or self-employed person
study (including at school, college, or university)
You can apply to settle in the UK (known as 'indefinite leave to remain') after you've lived in the UK for 5 years on a BNO visa. This means you can stay in the UK without any time limits.
bring certain dependant family members with you. A 'dependant' is any of the following:

your partner or spouse
your child or grandchild under 18
child 18 or older, if they were born on or after 1 July 1997 (and their partner or child under 18), however they must normally live with you, unless they're living away from home to study.
parent, grandparent, brother, sister, son or daughter (18 or older) if they live with you and are very dependent on you for their care
You cannot:
work as a professional sportsperson, for example a sports coach
get public funds
Eligibility
When you apply, you'll need to provide a valid passport or other travel document that shows your identity and nationality. If you're a British national (overseas) (BNO), you can use a current or expired BNO passport (or a photocopy) to show your BNO status when you apply. If you no longer have a BNO passport you can still apply. The Home Office will check your status, but it may take longer to get a decision on your application.
You'll also need to provide evidence:
that you have a permanent home in Hong Kong, the UK, the Channel Islands or the Isle of Man
that you have enough money to support yourself and your family
of your relationship with family members
Maintenance Funds
How much you need depends on how many family members are applying with you. For example, you'll need about:
£2,000 for a single adult
£3,100 for a couple with a child
£4,600 for a couple with 3 children
£9,200 for a couple, 2 parents and 2 adult children
You must also:
Provide your tuberculosis test results if you reside in a country where you have to take the test before applying for a UK visa.
How long you can stay
You can apply for either a 30-month visa, or a 5-year visa. After 5 years of lawful residency in the UK on this route, you can apply to settle permanently in the UK. You cannot have had more than 180 days' absence from the United Kingdom during any consecutive 12 months of the qualifying period prior to making an application for indefinite leave to remain. You must have indefinite leave to remain for at least 12 months before making an application for British Citizenship unless you are married to or in a civil partnership with a British Citizen, in which case you can apply as soon as you are granted indefinite leave to remain in the UK.
The breakdown of fees for the visa is as follows:
Visa Application Fee – £180 if you are applying for a 30-month visa, or £250 if you are applying for a 5-year visa.
Immigration Health Surcharge – £624 per annum for adults, and £470 per annum for children under 18 for the duration of the visa. The IHS fee must be paid in full when you submit an application.
For more information on our British National (Overseas) Visa Services, please get in contact where we would love to discuss how we could help you in your application.
Learn More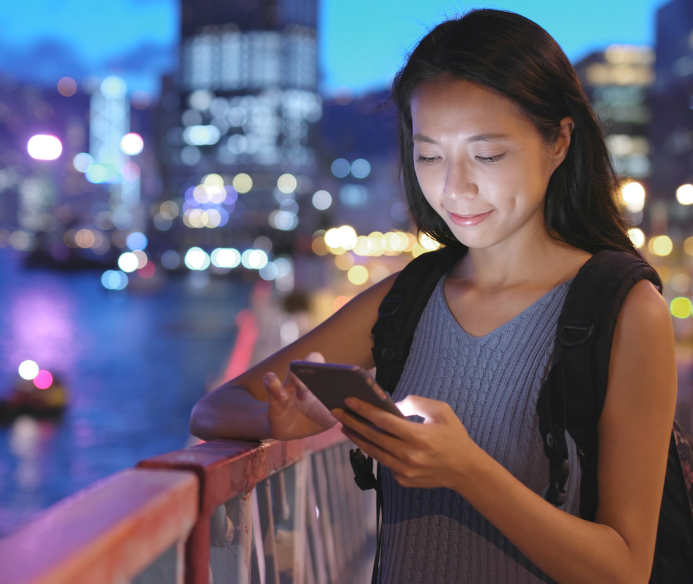 Get in Touch
With years of experience working in UK immigration and British nationality law, our advisors can help you understand the process and take the right steps to obtain your visa. Get in touch today.
Get Started