About Muldoon Britton
Muldoon Britton Immigration is a vibrant law firm specialising in UK immigration & British nationality law. We are the natural choice for corporations and individuals seeking UK legal advice and representation. We pride ourselves in providing excellence with energy.
Get in contact today with a member of our experienced legal team to discuss how we can help you today.
Learn More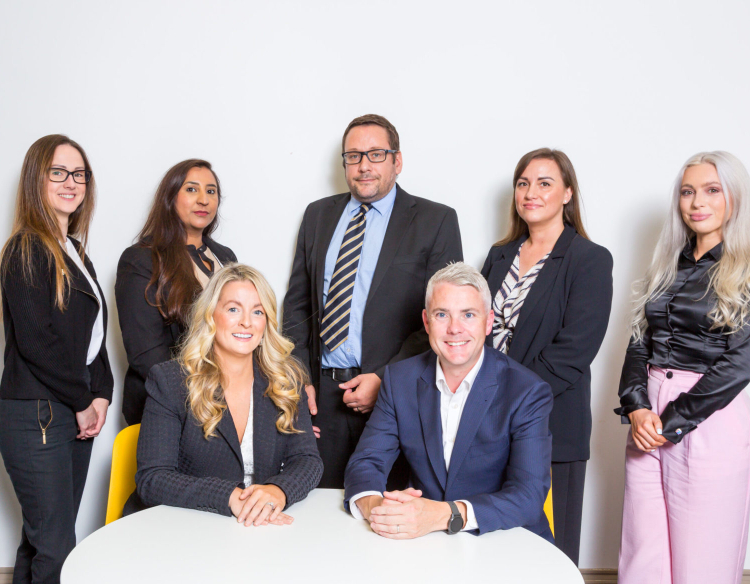 Get in Touch
With years of experience working in UK immigration and British nationality law, our advisors can help you understand the process and take the right steps to obtain your visa. Get in touch today.
Get Started