Family Visas
Our family visa services are designed to make the family visa application process straightforward and stress-free. We ensure all necessary paperwork is properly filed, and our team of experts is available to answer any questions you might have. Let us help build a brighter future for your family.
Spouse/Partners Visas

Spouse Partners Visas offer a comprehensive service for married couples looking to apply for visas to the UK.
Learn More

Adult Dependent Relative Visa

The Adult Dependent Relative Visa is a visa option designed for those who wish to join their close relatives in the UK
Learn More

Dependent Child Visa

The Dependent Child Visa is an immigration visa that allows eligible children to join and accompany another family member residing in a country.
Learn More

Parent Visa

A Parent Visa is an essential product for anyone with a parent who wants to reside in the same country as their child.
Learn More

For more information on our Family Visas, please get in contact, where we would love to discuss this in more detail with you.
Learn More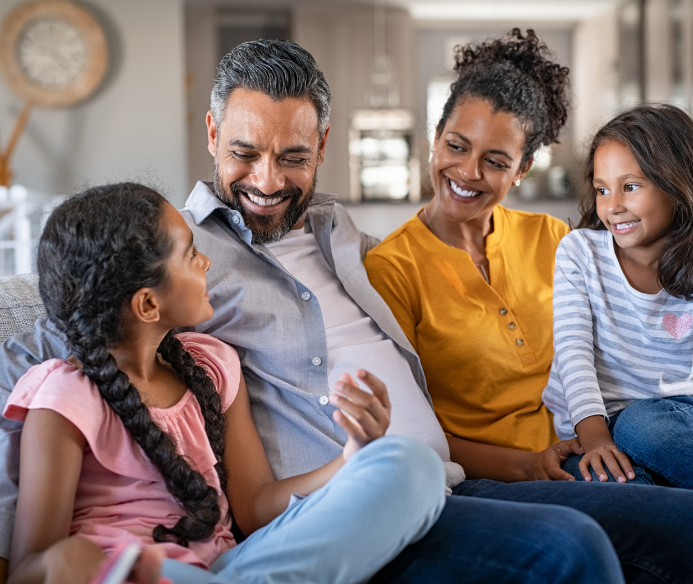 Get in Touch
With years of experience working in UK immigration and British nationality law, our advisors can help you understand the process and take the right steps to obtain your visa. Get in touch today.
Get Started