High Potential Individual Visa
The new High Potential Individual Visa route was introduced on 30th May 2022. The route is available to recent graduates of leading overseas universities who wish to work or look for work in the UK.
The most recent list of eligible universities from 2021, published online by the UK government, comprises of 20 US institutions, plus universities from Canada, Japan, Germany, Australia, Hong Kong, China, Singapore, France, Sweden and Switzerland.
 Successful applicants with a bachelor's or master's degree will be given a two-year work visa, while PhD-holders can apply for a three-year visa.
Who qualifies?
Applicants must have graduated in the five years before the date of application from an institution on the Global Universities List.
Requirement regarding English language and holding funds of at least £1,270 also apply.
This visa cannot be extended, but you can switch into another immigration route from within the UK such as a Skilled worker.
Who is this for?
This is helpful for:
Early career professionals seeking experience in the UK.
Applicants looking to combine travel in Europe with UK work.
Start-ups and self-employed contractors undertaking temporary contracts.
Those looking for emigrate to the UK in the long term.
Why use Muldoon Britton?
UK-based specialist immigration lawyers.
Consultation to confirm qualification of £261.00.
Fee for preparation of the application and all necessary steps to submit this of £2000.00 per applicant.
Please contact our UK immigration solicitors if you would like to apply for the High Potential Individual Visa.
For more information on our High Potential Individual Visa Services, please get in contact where we would love to discuss how we could help you in your application.
Book Now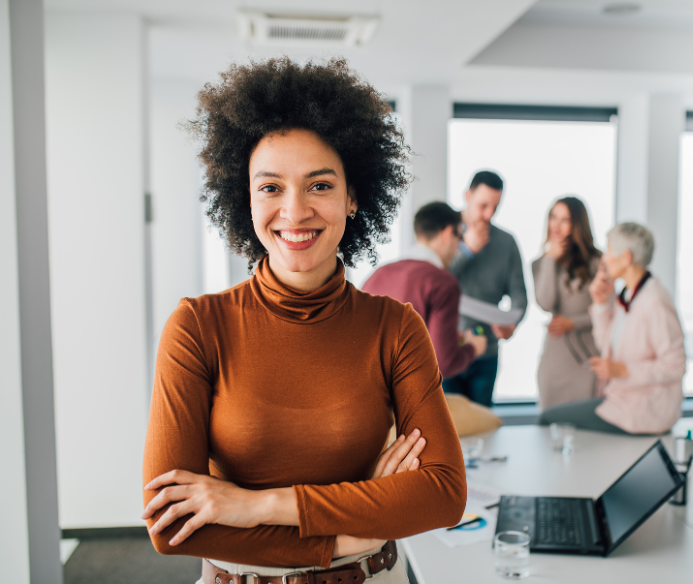 Get in Touch
With years of experience working in UK immigration and British nationality law, our advisors can help you understand the process and take the right steps to obtain your visa. Get in touch today.
Get Started