Visitor Visas
This visitor route is for a person who wants to visit the UK for a temporary period, usually up to a maximum of 6 months, for purposes such as tourism, visiting friends or family, carrying out a permitted business activity, or undertaking a short course of study.
Visa nationals, and some non-visa nationals, will require a visitor visa prior to travelling to the UK.
For more information on our Visitor Visas, please get in contact where we would love to discuss how we could help you in your application.
Book Now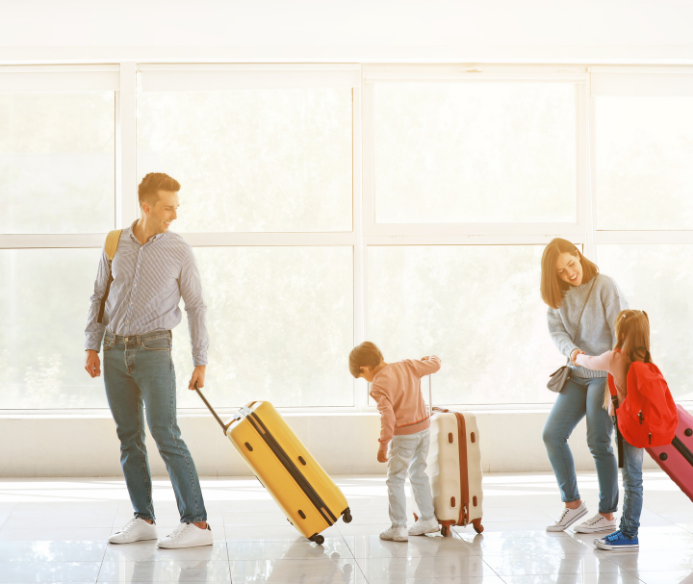 Get in Touch
With years of experience working in UK immigration and British nationality law, our advisors can help you understand the process and take the right steps to obtain your visa. Get in touch today.
Get Started