UK Family Visa Lawyers
Muldoon Britton are the natural choice for individuals based in the US seeking help with UK family visa immigration matters. Consultations via phone, video call or email to suit your needs.
USA Office: + 1 646 655 0708     UK Office:  +44 (0) 161 979 0871
Need advice? Our expert UK Family Visa Immigration lawyers are ready to help.
Our qualified lawyers provide the following UK immigration & visa packages to clients across the United States & beyond:
Learn More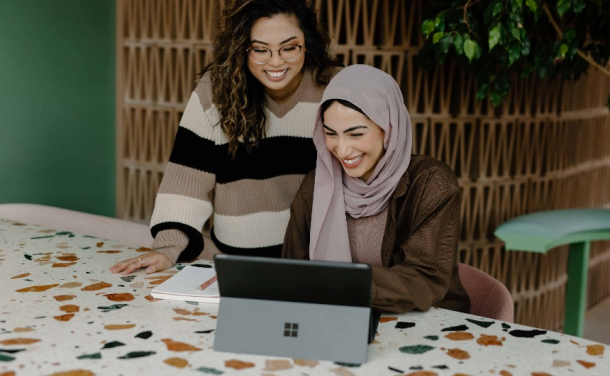 Consultation Package
A remote consultation & advice session with one of our lawyers specializing in UK Family visas & immigration.

Application Package
We have an excellent success rate helping individuals across the US with UK Family visa applications.

Appeal Package
Our qualified solicitors & lawyers can help you appeal UK Family Visa immigration decisions.
Why Choose Muldoon Britton?
→ Qualified UK Immigration Solicitors (regulated by the Solicitors Regulation Authority)
→ We've helped hundreds of individuals across the US with UK family visa immigration & visa matters
→ Affordable fixed fee UK visa advice, assistance & application support
→ US office in New York (as well as offices in London, Manchester & Ireland)
→ Convenient remote consultations available across the US (calls, video calls & email)
"Exceptional team of solicitors! Their expertise and dedication in handling my UK visa application were truly remarkable. From the initial consultation to the final approval, they guided me with precision and ensured all the necessary documents were in order. They never hesitated to answer any questions and always were speedy with their replies. Their professionalism and attention to detail made the entire process smooth and stress-free. I am immensely grateful for their efforts, which resulted in a successful visa grant. I highly recommend their services to anyone in need of visa assistance!
Kyla Little
Our lawyers are skilled in all types of UK immigration work including:
→Points based system routes
→Family Visas
→EU Settlement Scheme Family Permits
→Family Visas
→Nationality applications
→Certificates of Entitlement
→Visitor Visas
→Appeals
You can find out more information about each visa via our main menu.

Consultation Package
When you get in touch with our experts, we'll start with an initial quick call or email (where we'll confirm some basic details of your needs & situation). You can then book an affordable full remote consultation & advice session with one of our UK immigration lawyers specializing in UK Family visas at a time that suits you. This detailed advice session can be either by phone or video call and can include the following as required: Guidance on your potential eligibility for a UK visa, in your specific circumstances. Advice on different visa options that you may qualify for and their requirements. Details of timescales for applications & requirements. An opportunity for you to ask our immigration lawyer any specific questions you may have. If you go on to use our visa application service, 100% of our fee for this advice session is deducted.

Application Package
We have an excellent success rate helping people across the US (& beyond) with UK visa applications. Our comprehensive visa application package includes: Initial advice & guidance from a UK lawyer (see the Consultation Package). A comprehensive document checklist & questionnaire for you to complete and return to us. Completion of the correct online application form. We will provide a draft to review before we submit this. Once the online application has been submitted we will book your biometric appointment at a place, date & time convenient to you. Preparation of the supporting documents bundle for your application. Submission of your application & bundle of documents to the relevant visa centre Unlimited call & email support with your application.

Appeal Package
If you have already applied yourself for a UK visa, you may have a right of appeal if your application is refused. Some appeals should usually be submitted within 28 days. It is therefore often important to act quickly if you've already applied yourself and received a refusal notice. To submit an appeal you have to provide evidence that the entry clearance office or Home Office employee: Didn't apply the correct law or wrongly interpreted the law. Didn't follow the correct procedures. Had no evidence or not enough evidence to support its decision. Our qualified solicitors & attorneys can help you appeal UK visa decisions.
Get in touch now for help with UK Family visa & immigration matters:
New York
Address
1330 Avenue of the Americas, 23rd Floor, New York, NY 10019, USA
Manchester
Address
Queens Chambers, 5 John Dalton St, Manchester M2 6ET
London
Address
6-90 Paul Street – London EC2A 4NE
Get in Touch
With years of experience working in UK immigration and British nationality law, our advisors can help you understand the process and take the right steps to obtain your visa. Get in touch today.
Get Started