Michael Muldoon - Founder & Partner
Michael is a dual qualified solicitor and practises in Ireland and the UK.
He is a litigator with a particular emphasis in banking matters. In addition to this, Michael has experience in a broad range of dispute resolution, with particular interest in matters involving commercial contracts, construction, personal and corporate insolvency as well as property litigation.
Learn More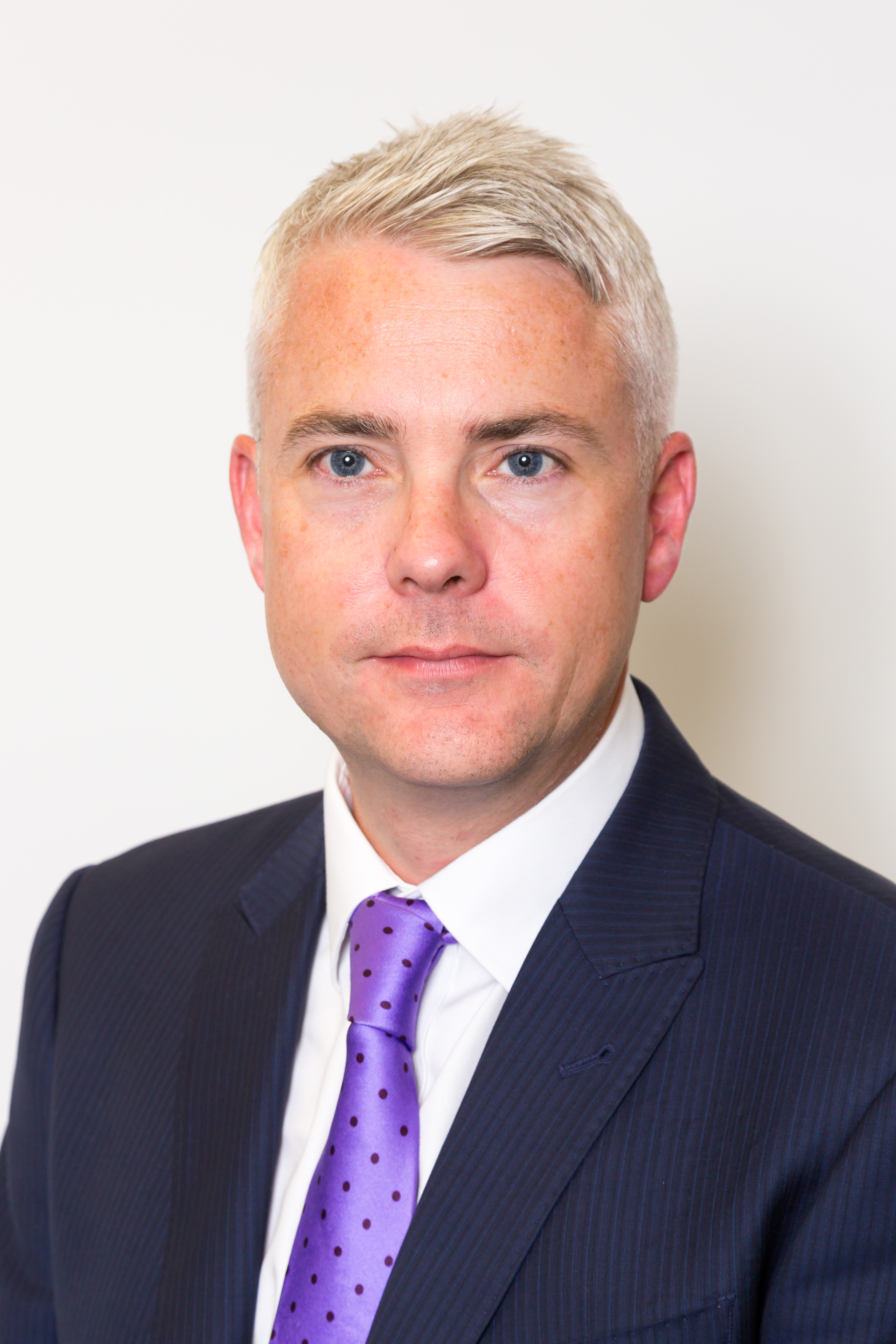 Get in Touch
With years of experience working in UK immigration and British nationality law, our advisors can help you understand the process and take the right steps to obtain your visa. Get in touch today.
Get Started