The Windrush Scheme was introduced to enable people who originally came to and settled in the UK prior to 1 January 1973 from Commonwealth Countries as part of the ' Windrush generation' and their children, to obtain evidence of their Immigration or settled status, or apply for British citizenship free of charge. These are people who are or have in the past been continuously resident in the UK, but because of the law applying at the time of their arrival, did not need a formal grant of leave and many not have since then obtained evidence of their status.
The term ' Windrush' is a reference to the ship MV Empire Windrush, which arrived at  Tilbury Docks, Essex, UK, in June 1948 brining citizens of Jamaica, Trinidad and Tobago and other islands, as a response to post-war labour shortages in the UK.
The Windrush generation who were settled in the UK on 1 January 1973, were granted indefinite leave to remain by virtue of the Immigration Act 1971. This meant that they were lawfully entitled to live in the UK but were not given a document confirming their right to enter or remain.
If you arrived or settled in the UK many years ago but do not have a document to prove your immigration status, you may be eligible to apply to the 'Windrush Scheme'.
You may be able to apply for a document to confirms your eligibility to live and work in the UK if you meet one of the following criteria:
you came to the UK from any country before 31 December 1988 and are now settled here
you came to the UK from a Commonwealth country before 1973
your parents came to the UK from a Commonwealth country before 1973
If you're a Commonwealth citizen who settled in the UK before 1 January 1973, or you're the child of someone who did, you might also be entitled to apply for citizenship for free.
In addition, the following people are also included:
citizens of the UK and colonies by virtue of a connection to a country or territory
British subjects without citizenship under the law on 1 January 1973
Applications can be made from inside or outside of the UK and it is free of charge.
People who identity as falling into a Windrush group can contact the dedicated Home Office Taskforce team on Freephone: 0800 678 1925. Monday to Saturday between 9am and 5pm or on Sunday between 10am and 4pm or by email, CommonwealthTaskforce( [email protected])
If you require assistance with submitting an application under the Windrush Scheme, please contact us for a quote.
For more information on our Windrush Scheme Service, please get in contact where we would love to discuss how we could help you in your application.
Learn More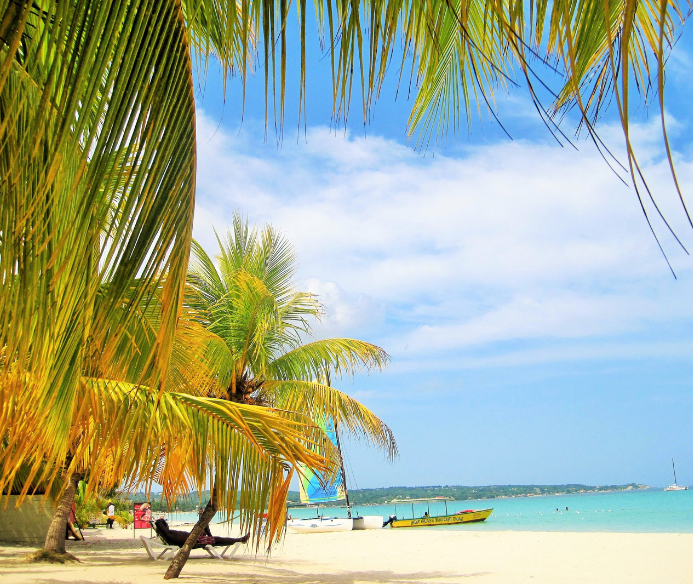 Returning Residents Visa
This Returning Resident Visa UK is an ideal solution for UK residents who are returning to the country after an extended period away.

Parent of a Child Student Visa
This Visa is designed to allow parents of children who are studying abroad to enter the country for the purpose of visiting, providing assistance, and providing support to their children's educational pursuits.

Windrush Scheme
If you are residing in the UK but lack a document to validate your settled status, you may meet the criteria to apply for the 'Windrush Scheme'. This scheme allows you to seek a document that confirms your right to live and work in the UK.
Get in Touch
With years of experience working in UK immigration and British nationality law, our advisors can help you understand the process and take the right steps to obtain your visa. Get in touch today.
Get Started