UK Expansion Worker Visa – Global Business Mobility Route
The UK Expansion Worker Visa allows foreign nationals to set up a branch of an overseas business that has not started trading in the United Kingdom yet.
It enables overseas businesses seeking to expand into the UK to temporarily assign senior managers and specialist employees, including business owners, to the UK to establish a British operation.
Initial permission as a UK Expansion Worker can be granted for up to a year. This can be renewed for a further year, to a maximum of two continuous years.
There is also an overall limit on time allowed in this route, even if not continuous: five years in any 6-year period.
If you wish to remain in the UK for longer than that you will need to switch into the Skilled Worker visa.
It is not possible to get indefinite leave to remain (settlement) as an Expansion Worker. Most businesses can sponsor up to 5 Expansion Workers at any one time and they can bring their families.
The overseas business will firstly be required to apply for and be granted the Sponsor Licence under the Global Business Mobility Route.
Once the Sponsor Licence has been granted by the Home Office, the  business will be able to assign the Certificate of Sponsorship to the senior employee of the overseas business who will be assigned to the UK to oversee the expansion.
For you to apply for the UK Expansion Worker visa all you will need to provide is the following:
The visa application currently take around 8 weeks to consider.
Processing can take longer if there is higher than usual demand and or additional queries are raised.
For more information on our UK Expansion Worker Visas, please get in contact where we would love to discuss how we could help you in your application.
Learn More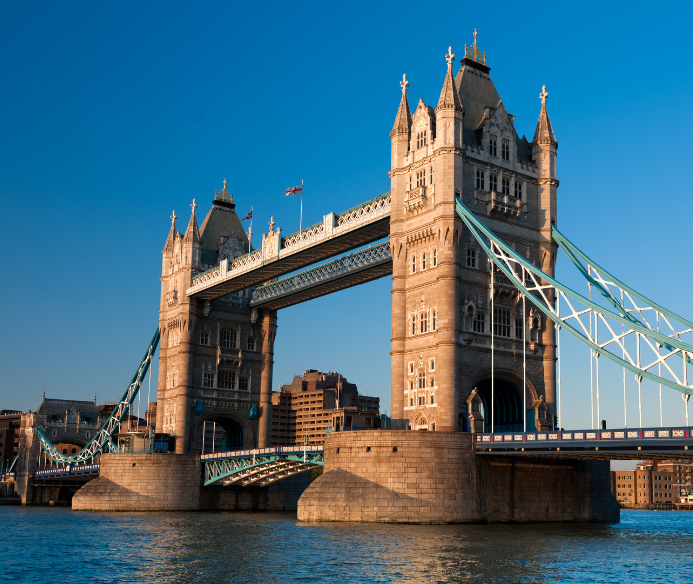 Other documents you might need:
Depending on your circumstances, you might be asked to provide:
evidence you've worked for your employer outside the UK
a valid ATAS certificateif your employer tells you that you need one because your job involves researching a sensitive subject at PhD level or higher
When you apply for a UK Expansion Worker visa, you'll need to have enough money to:
pay the £259 application fee
pay the healthcare surcharge – this is usually £624 per year
support yourself when you arrive in the UK – you'll usually need to have at least £1,270 available (unless you're exempt)
Money to support yourself:
You must have at least £1,270 in your bank account to show you can support yourself when you arrive in the UK.
You will need to have had the money available for at least 28 consecutive days. The end date of the 28 day period must be within 31 days of the date you apply.
If you require assistance with applying for the UK Expansion Worker Visa, please contact us for a quote.
Get in Touch
With years of experience working in UK immigration and British nationality law, our advisors can help you understand the process and take the right steps to obtain your visa. Get in touch today.
Get Started