Tier 2 Dependent Visa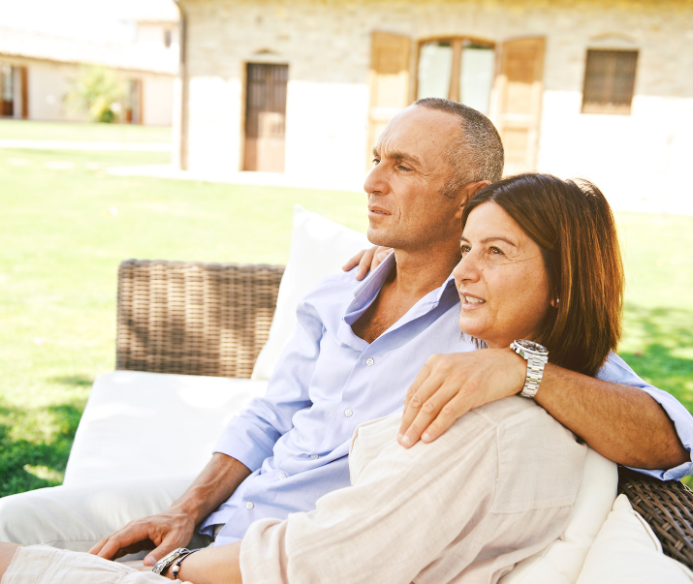 August 4, 2023
Our client, a US citizen was residing in the UK on a Tier 2 (General) Visa. During her time in the UK, she gave birth to a baby. After the birth of the child our client went on maternity leave from her job. She returned to the US for the duration of the maternity leave but failed to register the child's birth before leaving the UK.
The fact the client hadn't registered the birth before leaving the UK made the application for a Tier 2 Dependant visa slightly more complicated. The child's father was a US citizen and he permanently resided in the US. The client could not therefore return to the UK with her child until she had secured a Tier 2 Dependant Visa.
The application for a Tier 2 Dependant visa was rejected in the first instance as our client failed to show she had sole responsibility for the child. This is one of the set criteria when applying for a Tier 2 dependant visa, a parent must show they have sole responsibility for the dependant. We prepared the Appeal application and Grounds of Appeal submissions on behalf of the client.
We were delighted that the Appeal was upheld and our client's child was granted a Tier 2 Dependant Visa. This enabled the client and her child to return to the UK.
Get in Touch
With years of experience working in UK immigration and British nationality law, our advisors can help you understand the process and take the right steps to obtain your visa. Get in touch today.
Get Started