Spousal Visa & Vignette Transfer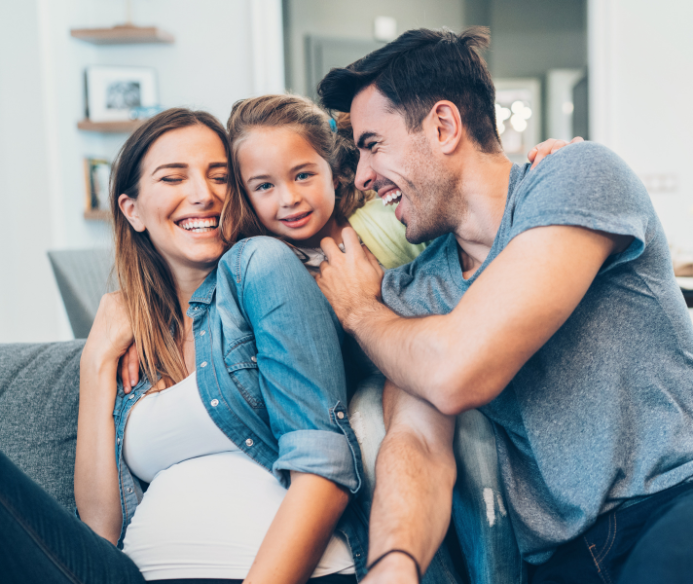 August 4, 2023
Muldoon Britton have successfully obtained a Spousal Visa for a US client. Our client who was of Iranian descent and was married to a British husband. Both were residing in the USA for a number of years.  They wished to settle in the UK. Muldoon Britton successfully managed to obtain a spousal visa which allowed our client to travel to the UK and settle here.
When a visa is accepted the client is issued a Vignette sticker in their passport.  This allows them to travel to the UK within a specific time period. However, difficulty arose when our client's baby had not received her first passport. Therefore, our client was unable to travel within the specified time. We then applied for a transfer of the vignette sticker.
After sending her application to the relevant Immigration centre, Muldoon Britton secured an extended vignette sticker which has allowed our client to travel at a later date with her baby.
Muldoon Britton have an experienced UK Immigration team based in New York. If you have any immigration queries, please contact us here or by telephoning +1 212 653 0677.
Get in Touch
With years of experience working in UK immigration and British nationality law, our advisors can help you understand the process and take the right steps to obtain your visa. Get in touch today.
Get Started