Fantastic experience!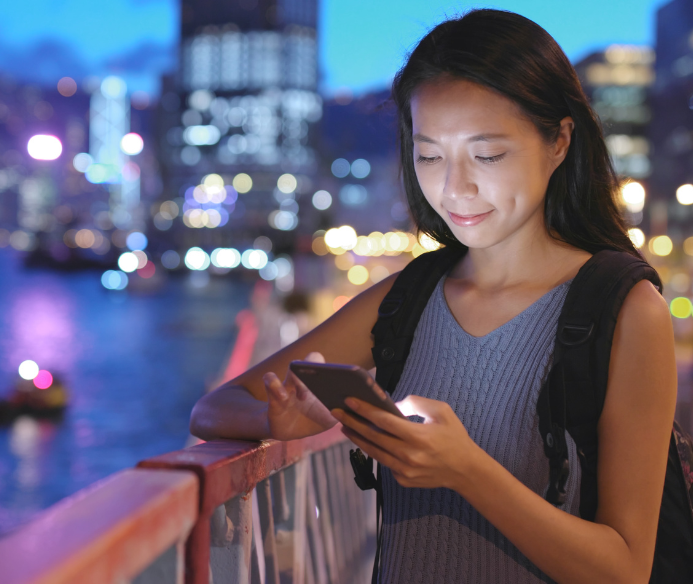 August 4, 2023
"The team at Muldoon Britton did a fantastic job managing the process for my application for Irish citizenship by foreign birth registration. First, let me say, my application was unique, it contained conflicting and contradictory information within the documentation required for this application. Without going into too many details, the application was going to need additional attention. Cathal and Kara were able to contact and work with the appropriate representatives at the Department of Foreign affairs to gain approval of my application. They were able to accomplish what I could not on my own. Thank you." BV
Get in Touch
With years of experience working in UK immigration and British nationality law, our advisors can help you understand the process and take the right steps to obtain your visa. Get in touch today.
Get Started