Our resources section contains our latest immigration information & thought leadership articles.
As this section increases in size over time, you will find industry specific advice & information related to UK visas & immigration law for US residents. This will contain long form articles, industry commentary pieces and also useful & informative videos.
You'll also find our social media links, where you can interact with us and join the discussion. You can find our monthly immigration updates in our Insights section.
For more information, please get in contact where we would love to discuss further on how we could help you.
Learn More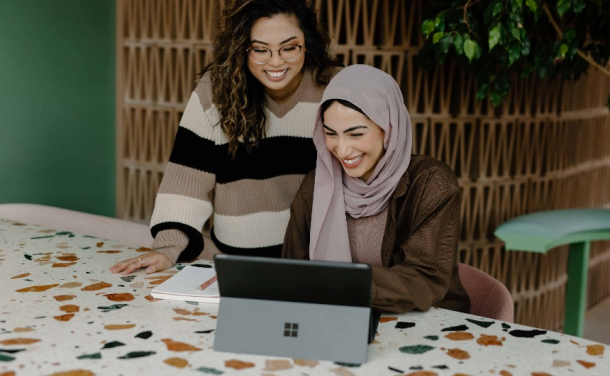 Get in Touch
With years of experience working in UK immigration and British nationality law, our advisors can help you understand the process and take the right steps to obtain your visa. Get in touch today.
Get Started