International Sportsperson Visa
You can apply for an International Sportsperson visa if you meet the eligibility requirements and your sport's governing body endorses your application, confirming:
you're an elite sportsperson or qualified coach
you're internationally established
your employment will develop your sport in the UK at the highest level
This visa replaced the Sportsperson (T2) visa and the sporting part of the Temporary Worker – Creative and Sporting visa (T5).
Getting sponsored
Your sponsor is your employer. They'll give you a certificate of sponsorship to prove they're sponsoring you.
How long it takes
You can apply for a visa up to 3 months before the day you are due to start work in the UK. This date is listed on your certificate of sponsorship.
Getting a decision
Once you've applied online, proved your identity and provided your documents, you'll usually get a decision on your visa within:
3 weeks, if you're outside the UK
8 weeks, if you're inside the UK
If you need to go to an appointment, you may be able to pay for a faster decision. How you do this depends on whether you're outside the UK or inside the UK.
For more information on our International Sportsperson Visas, please get in contact where we would love to discuss further on how we could help you.
Learn More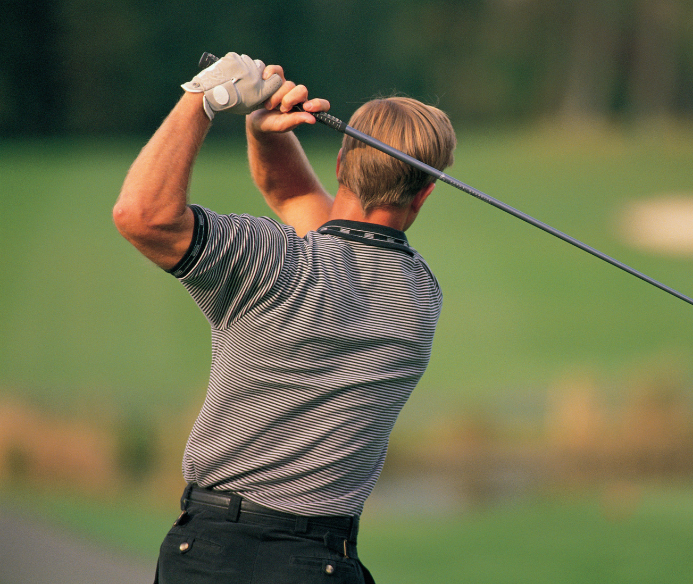 How much it costs
You, your partner or children will each need to:
pay the application fee
pay the healthcare surcharge, which is usually £624 per year
prove you have enough personal savings
If your employer can support you instead
Your certificate of sponsorship must confirm this. Your employer will need to complete the 'sponsor certifies maintenance' section on your certificate. This is under 'Additional data'.
Application fee
The fee depends on how long you want to stay.
If you're staying up to 12 months, the fee is £259 per person.
If you're staying for longer than 12 months, the fee depends on whether you're:
applying outside the UK – £625 per person
applying inside the UK to extend or switch – £719 per person
How long you can stay
Your visa can last for up to 3 years. You can extend it as long as you're still eligible.
After 5 years, you may be able to settle permanently in the UK if you've had at least one visa that lasted longer than 12 months.
What you can and cannot do
You can:
work for your sponsor in the job described in your certificate of sponsorship
do a second job in certain circumstances
play for your national team in the UK
work as a sports broadcaster
do voluntary work
study as long as it does not interfere with the job you're sponsored for
travel abroad and return to the UK
bring your partner and children with you as your 'dependants', if they're eligible
You cannot:
get public funds
start or run a business
apply for a second job until you've started working for your sponsor

International Sportsperson Visa
The International Sportsperson Visa is an ideal option for athletes, competitors, and professionals who seek the opportunity to participate in international sport events.
Get in Touch
With years of experience working in UK immigration and British nationality law, our advisors can help you understand the process and take the right steps to obtain your visa. Get in touch today.
Get Started